College Financial Assistance in Prince George's County, MD
We provide college financial assistance in Prince George's County, MD, and the surrounding communities. With the help of our
college scholarship programs
, deserving students get the chance to fulfill their dreams and finish their studies.
Contact us
and learn more about our cause.
Over 7 Years of Helping Students in Prince George's County and surrounding communities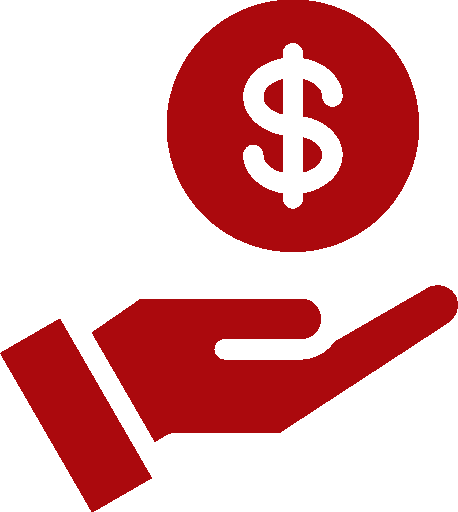 Providing Financial Assistance Since 2016
Learn About Bursting With Promise, Inc.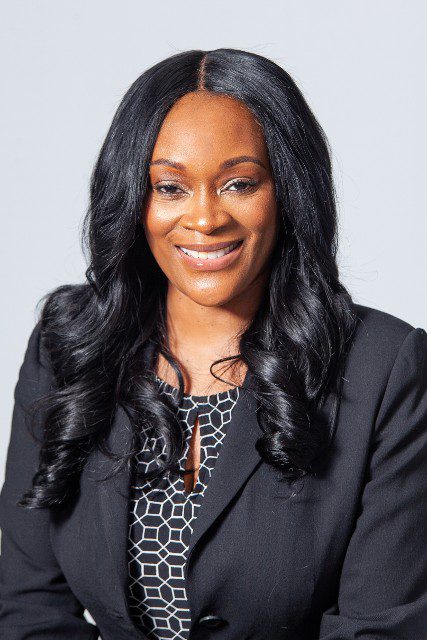 Our History and Our Purpose
Bursting With Promise, Inc. (BWP) is a nonprofit organization committed to providing financial assistance annually to one or more qualifying and deserving students entering Bowie State University (BSU), Coppin State University (CSU), Morgan State University (MSU), and University of Maryland Eastern Shore (UMES) freshman class, and to offer other community assistance through worthwhile uplift projects that benefit the local Prince George's County, MD, schools and communities.
The founding of BWP was born of an unfortunate tragedy that occurred in 2015, when a most-promising MSU student, Adedire Ososanya, was struck and killed by a drunk driver while Adedire was heading home to the family during the MSU winter break. My own daughter, an MSU freshman at that time, shared this tragic news with me. I was inspired and committed to doing even more in my own community assistance endeavors as I began to learn more about Adedire, his goals as an MSU student, and his tenacity to excel and positively impact his community. The idea for an annual scholarship fund was born in the spring of 2016.
In the fall of 2016, Bursting With Promise, Inc. was blessed to present its very first scholarship award of $1,000 to an exceptional high school senior who entered MSU as a freshman student. Since the fall of 2016, we have been blessed to award over $40,000 in scholarships, book stipends, grub hub gift cards, and laptops. Additionally, in the spring of 2023, Bursting With Promise, Inc. is excited to expand our scholarship opportunities to three additional Historical Black Colleges and Universities (HBCU).

Bursting With Promise's commitment and pledge is to continue to help deserving students further their scholastic endeavors by offering them financial assistance. We graciously thank all who would like to offer support – financial donations, laptops, or school supplies – to further our efforts at providing some small blessing to each and every student we can impact with your generosity.

Sincerely,

Sabrina A. Manigault
Founder and CEO
Bursting With Promise, Inc.
**Bursting With Promise, Inc. is an IRS-approved 501(c)(3) nonprofit organization, and your donations may be tax-deductible subject to applicable IRS rules. Please contact your personal tax adviser for filing guidance and assistance.**